What does Digital Transformation mean to you?
---
Trianz research shows that nearly 30% of companies will not survive this decade due to a lack of alignment with how customers define value in the digital age. The COVID pandemic and a sustained recession only changes customer behavior even more, while technology accelerates disruption.
While every business and IT leader knows and feels the urgency, the #1 challenge they face is of understanding what digital transformation means to them specifically and then correctly in a highly resource constrained environment.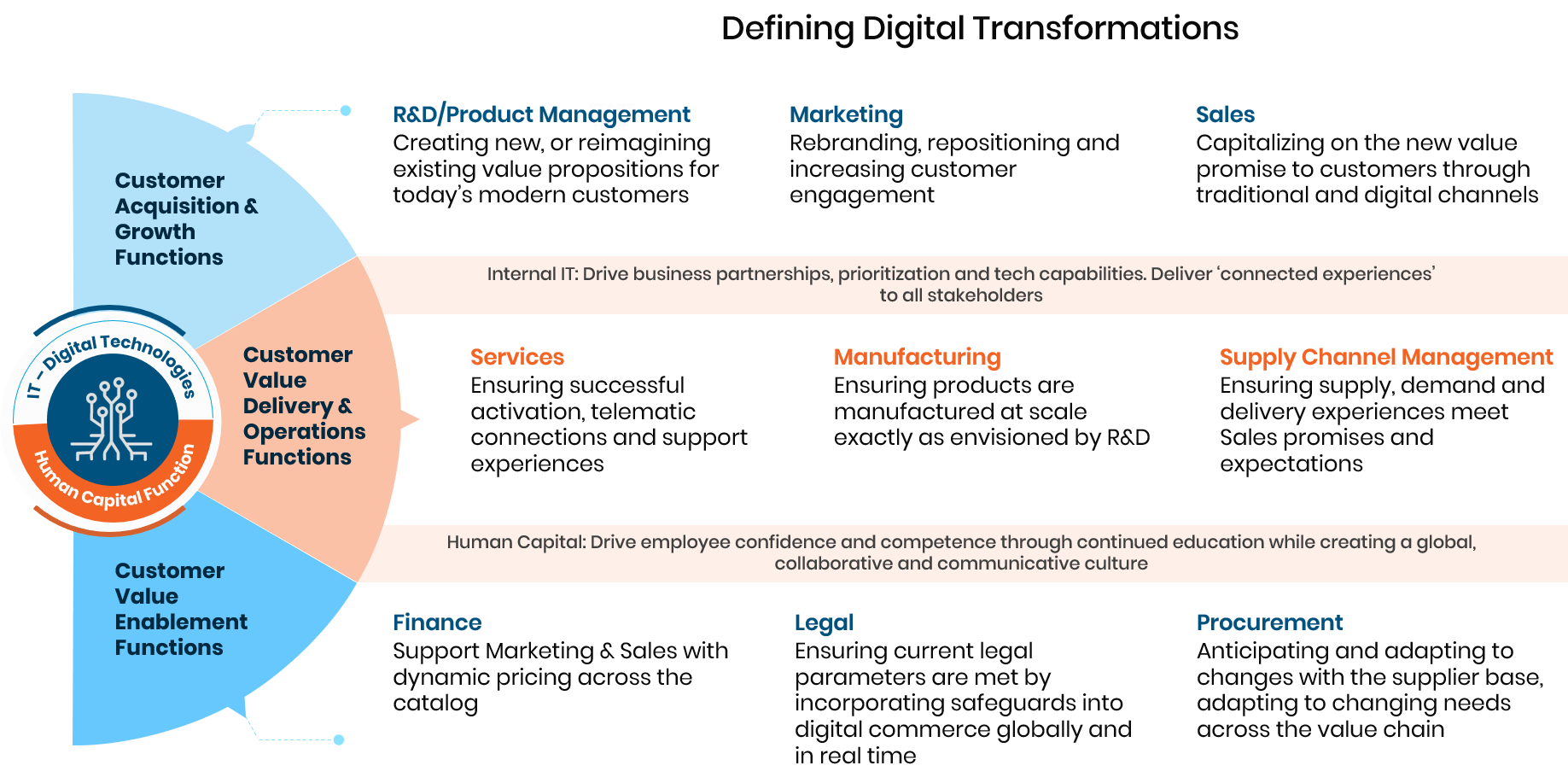 Copyright © 2022 Trianz

Digital Transformation is reimagination of an organization's product or services portfolio of every function and the reinvention of its value chain into a stakeholder experience chain.

We partner with clients across the following areas:

Competitive Digital Maturity Benchmarking


Customer and Business Applications Experience Design

Digital Technology selection & implementation- Cloud, Analytics, Digitalization, Infrastructure & Cybersecurity

Digital Leadership & Change Management

We have been rated #1 by our clients in delivering measurable business impact from digital transformation initiatives and predictability in execution- 4 years in a row.

×